As Microsoft sheep (and Android hater) I never had reason to try Google Chromecast. But the price, 50 USD with TAX in Czech Republic, was very interesting and when I was selecting new television I had to decide: To buy "smart" TV or "just" TV with smart "box" and which smart "box" to choose?
To buy "smart" TV or "just" TV?
This decision was very easy - always buy "just" TV. Development of display technology is very slow, but software development is one of the fastest processes which I know. If you buy "just" TV, it will be many years as good as now. If you buy "smart" TV, it will be "just" TV in two years due to lack of updates.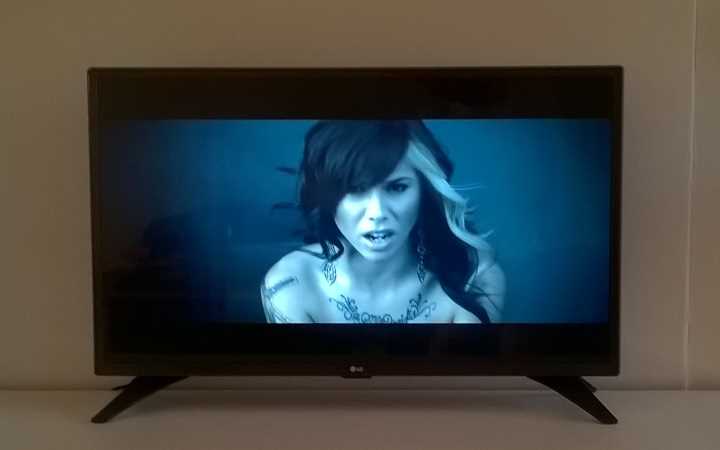 I wanted to buy non-smart, DirectLED, FullHD, DVB-T2 compatible, 30" television under 400 USD with TAX - LG 32LH530V was the best.
Fun with smart "box"
The real question was which smart "box" to choose. I was thinking about HTPC, Raspberry pi and Google Chromecast.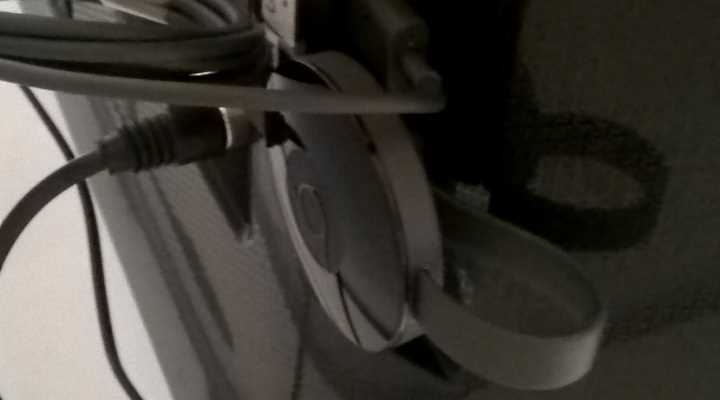 When high price eliminated HTPC, Raspberry pi was my favorite. Before I found out that I needed something like a wireless HDMI and Google Chromecast is perfect solution for me.
Eenvouding instellen
It was very surprising when I plugged my new Google Chromecast to my new LG 32LH530V…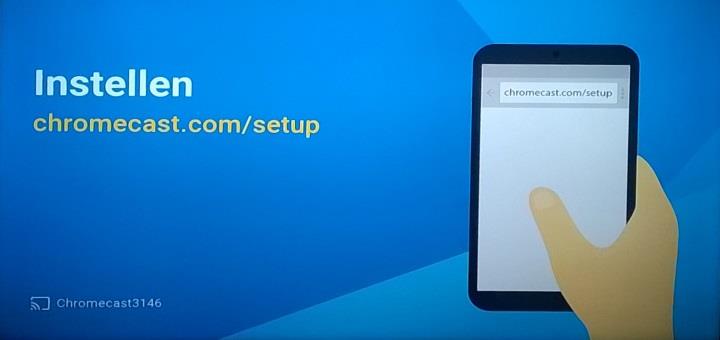 It comes from the Netherlands distribution, I love our European Union's single market. The good news is that the real setup is realized through another device in correct language and during setup was Google Chromecast switched into the same language.
Cast je favoriete entertainment naar je tv
And how it works? Perfectly, as wireless HDMI it's perfect. It communicates over WiFi and the output stream consumes about 6 Mb/s. If you are streaming from WiFi to Google Chromecast on the same WiFi, all data go through your router and you need transfer twice as much data. The ideal solution is to use 802.11n standard which provides enough speed.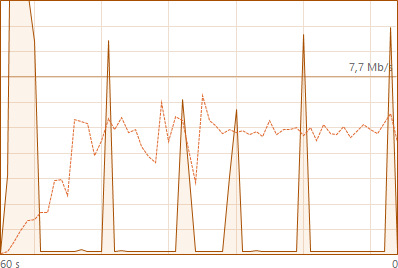 There are some applications which work with Google Chromecast natively (for example YouTube and Videostream), but the main power is hidden in casting from Google Chrome via Google Cast extension. With this extension you can cast a browser tab, application window or whole screen to your television, in high resolution (delay included).
Conclusion
Google Chromecast is really useless if you are looking a media player. You need another device which controls it and provides the content. Buy HTPC or Raspberry pi instead.
Google Chromecast is great for these who can't directly connect theirs devices via HDMI cable. Google Cast works great on Windows 10. On Ubuntu 16 doesn't work audio in window and screen casting via Google Cast. Applications with native support (for example YouTube and Videostream) and Google Chrome tab cast works on Ubuntu 16 as well as on Windows 10. For Windows Phone there is application called TubeCast for YouTube which works. And finally, for VLC users, there is native support in VLC 3.